Do you want to help protect the species?

Join us on one of our Adventure With A Cause experiences
We offer citizens the opportunity to protect and monitor rhino for a weekend.
These weekends are suited for anyone who likes an adventure and also wants to do their part in saving one of Africa's iconic species – the rhino.
You will have the opportunity to personally help protect the species by being boots on the ground alongside the Insimbi team.
We have a large variety of bird species, so bring those binoculars and see our wonderful birdlife. There is an array of African antelope that can be spotted on patrols or on game drives.
The nights will be spent under the stars around a warm campfire while an amazing meal is prepared to enjoy while listening to the jackals calling and the moon shining bright.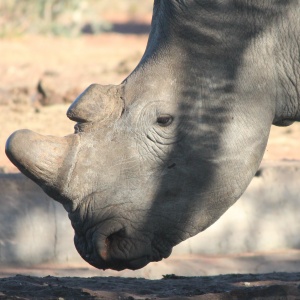 Activities Include (not limited to):
Rhino monitoring
Foot and vehicle patrols
Telemetry
Tracking
Obstacle course (optional)
Tactical shooting (optional)
Survival techniques
Stargazing
Wildlife conservation
Game drives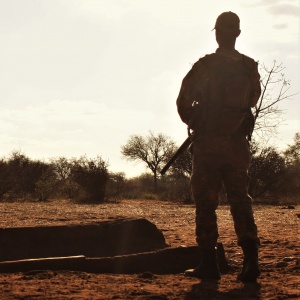 Adventure With A Cause Dates
2-4 October
30 October – 1 November (Wildlife photography focused weekend)
27-29 November
11 – 13 December
R2750.00 per person (single rate)
3 star lodge accomodation
R2350.00 per person (sharing rate)
3 star lodge accomodation
R1500.00 per person
Shared tented accomodation
The rates includes 2 nights – 3 days of pure adventure with a cause.
(The fee we charge covers meals / accommodation / ammo/ fuel and activities).
We can guarantee an experience of a lifetime by walking in the shadows of these magnificent creatures.