Do you want to help protect the species?
Adventure With A Cause experiences
We offer citizens the opportunity to protect and monitor rhino for a weekend.
These weekends are suited for anyone who likes an adventure and also wants to do their part in saving one of Africa's iconic species – the rhino.
Activities include (not limited to):
Rhino monitoring
Foot and vehicle patrols
Telemetry
Tracking
Obstacle course (optional)
Tactical shooting (optional)
Survival techniques
Stargazing
Wildlife conservation
Game drives
We have a large variety of bird species, so bring those binoculars and see our wonderful birdlife. There is an array of African antelope that can be spotted on patrols or on game drives.
The nights will be spent under the stars around a warm campfire while an amazing meal is prepared to enjoy while listening to the jackals calling and the moon shining bright.
Our rates:
R2150 per person sharing–R2580 Single per person which include accommodation at a beautiful 3 star lodge.
R1950 per person sharing–R2350 Single person which includes accommodation at our peaceful eco lodge.
R1450.00 per person which includes accommodation in our shared army tents in the bushveld camp.
R1000.00 per person which gives the opportunity to put up your own tent in the bushveld camp.
The rates includes 2 nights – 3 days of pure adventure with a cause.
(The fee we charge covers meals / accommodation / ammo/ fuel and activities).
We can guarantee an experience of a lifetime by walking in the shadows of these magnificent creatures.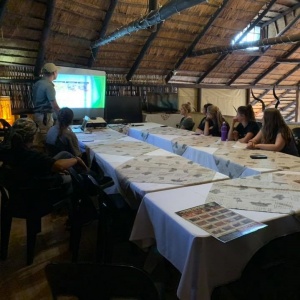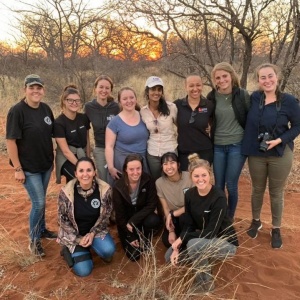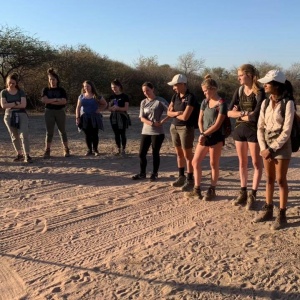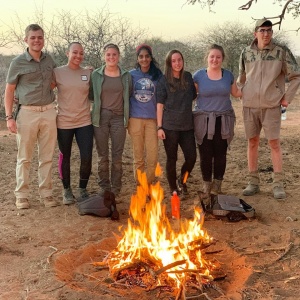 100% of proceeds goes towards Rhino protection and conservation.
We run school programs which are specifically catered for the young rhino warriors.
We will run the program to specifically cater for the age group.
The young rhino warriors will be able to learn field craft, survival skills, wildlife conservation, gain fauna and flora knowledge and be able to protect and monitor rhino.
Accomodation