Projects and Sponsorships
Go to Project Boabab – Schools
Project Boabab – Schools
We have approached a few villages near the Blouberg mountain and met up with a few principals of the schools in the area. Our aim is to educate these children on the reality of poaching and why it is so important to end it and rather conserve our beautiful country. We want to help them with conservation weekends and by providing bicycles, clothing, school supplies and items necessary to help them with the education. Click on the image to find out more.
Go to Nedbank Desert Dash
Nedbank Desert Dash
Solo cyclist "Ettiene Soekoe" will be cycling 369km in under 24 hours across the world's oldest desert. Support Ettiene in raising awareness and much needed funds for rhino protection. Ettiene and Sandy Soekoe have been proud supporters of Insimbi Legacy Projects and have personally assisted on patrols to keep our Rhino safe. You can pledge money per a km that is done or make a donation to Insimbi Legacy Projects. For more information please go to Nedbank Desert Dash Namibia
Go to Sponsorship of Counter Poaching Costs
Sponsorship of Counter Poaching Costs
Help fund a Rhino anti-poaching Team. Since 2009 we have had a few incursions and one direct attack on our property but we were lucky to save our rhino. This was thanks to our vigilant anti-poaching Team that picked up the poachers tracks quickly and responded immediately. By sponsoring – you will be helping directly, your donation will will go into helping fund our anti-poaching unit. On average R30,000 per month
Go to Project Bosveld
Project Bosveld
Bosveld is the youngest and only male of the calves. Bosveld is a unique little character with all the charm and looks to match. Bosveld's mother Shinkwe was shot in 2014 in a poaching attempt. Our dedicated team spent many days treating her wound. She is now doing well and has recovered, because of this she is deep in our hearts. Help us to help protect him so that one day his bloodline will run strong through the future rhino, by contributing towards his monthly upkeep and protection.
Conservation, protection and Education
Adventure with a purpose!
We aim to protect all wildlife, from the little rhino beetle to the enormous white rhino!
Our objective is to provide education to the youth to emphasize the importance of conserving ALL wildlife, fauna and flora.
Our rhino are not captive bred; they are not in a small camp. We do feed (due to drought) and we do have a vet on standby for any illnesses or requirements they might have. But besides this – they are wild and natural. They are happy and breeding naturally.
Insimbi was a majestic white Rhino with exceptional genes and a fiery protective personality . Unfortunately his life ended abruptly at the hand of poachers. He was poached on the 31st October 2014 – leaving us with much anger, hurt and sadness, but in honor of this magnificent beast, we have made a conscious decision to protect his legacy, and we ask YOU to help us. Insimbi means "iron" in Zulu.
Rhino poached 2017

African Rhino poached in a decade

Rhino poached daily

growth in rhino poaching between 2007-2014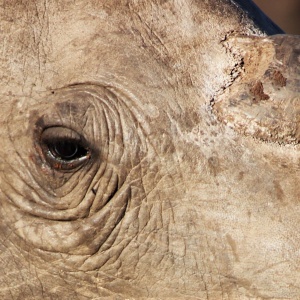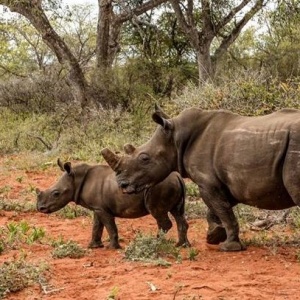 sponsors
YOU make the difference. With your help we are able to achieve so much and protect our Rhino. A big thank you goes to our sponsors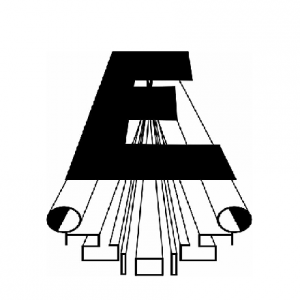 elco steel & ese mokapane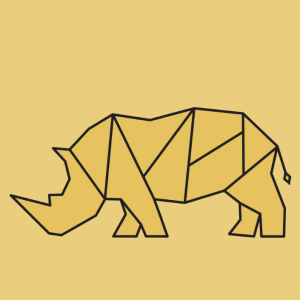 council of contributes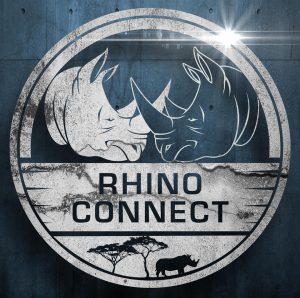 Rhino connect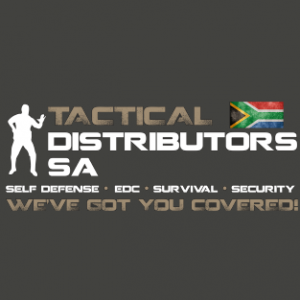 Tactical distributors SA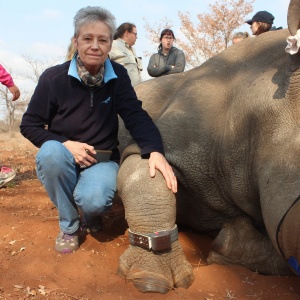 Soekoe Family
"Be the difference you want to see in the world"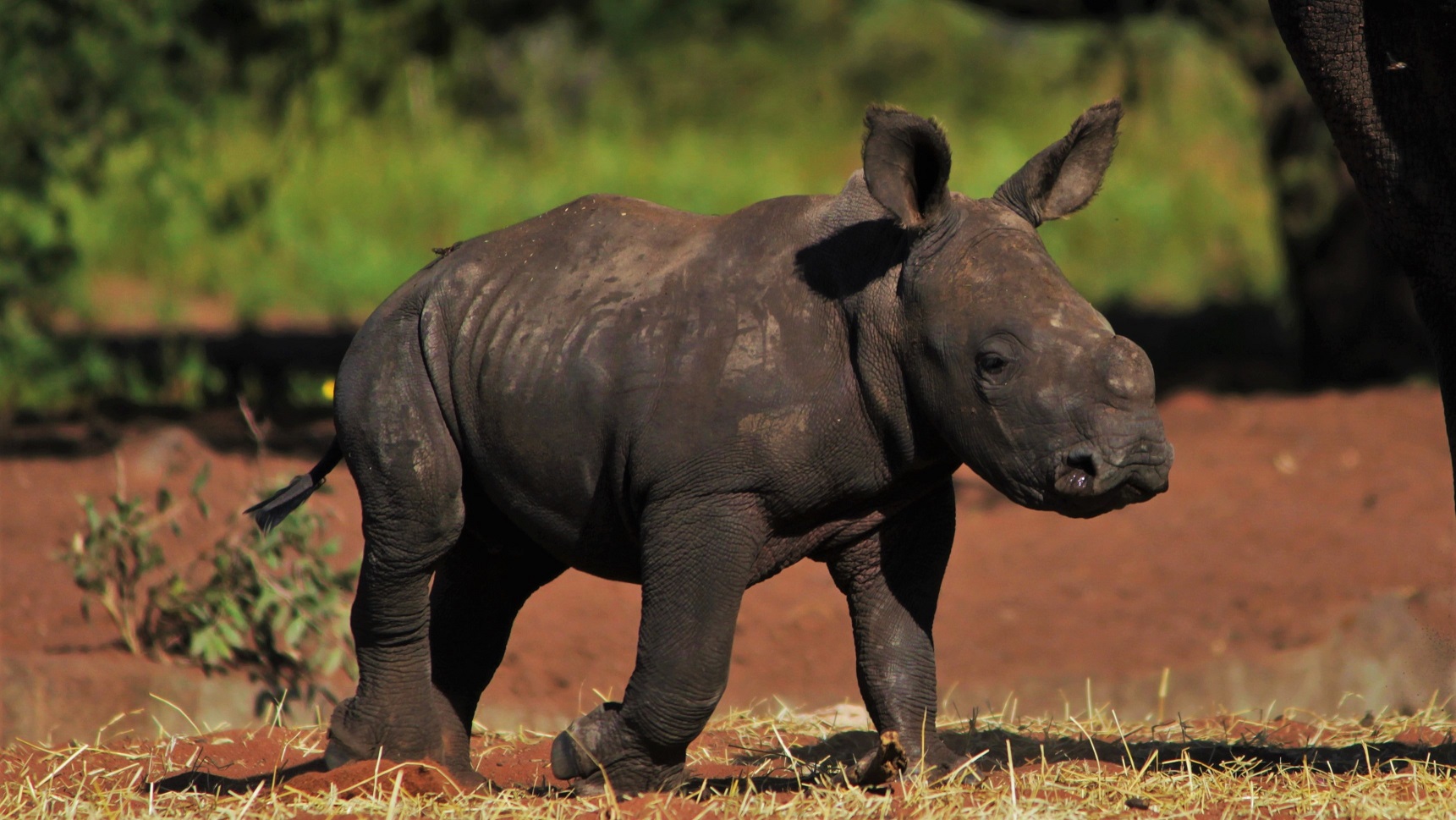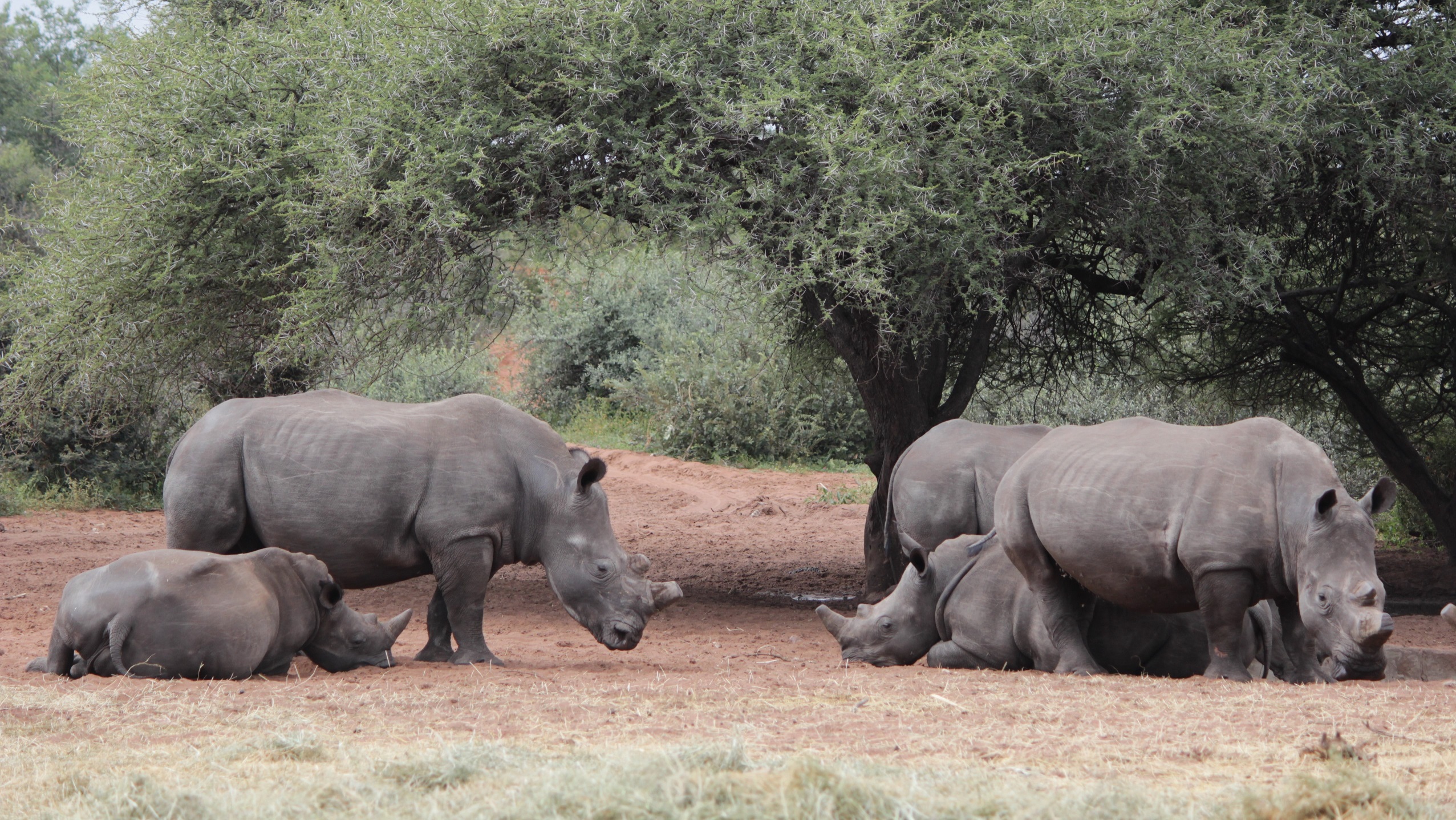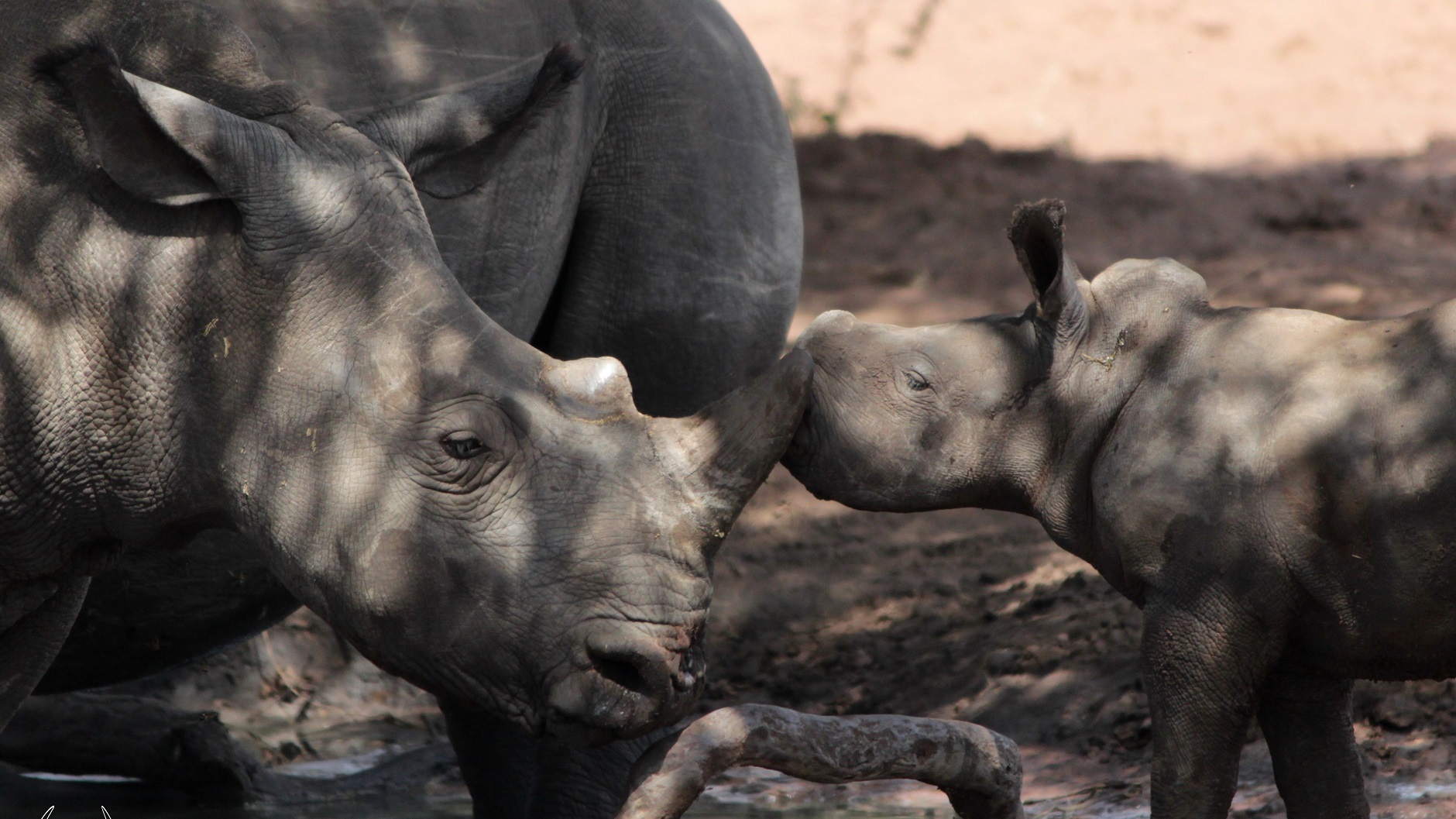 Latest news
"I have the opportunity to take part of an event in which I assist a private rhino owner to protect their precious animals. I literally walked a mile in their boots. The day starts off by packing your bags and driving almost 5 hours to the Limpopo province.  Upon arrival we are then introduced to Read more about A MILE IN THEIR BOOTS[…]
Previous
Next